Skip to Content
Who Wouldn't Want 2 Fat Guys Food Every Day?
That's why we also have a sit-down restaurant and full bar for your convenience. We want you to get settled in and feel right at home whether you're just stopping by for a quick burger or meeting friends for wings and beer after work!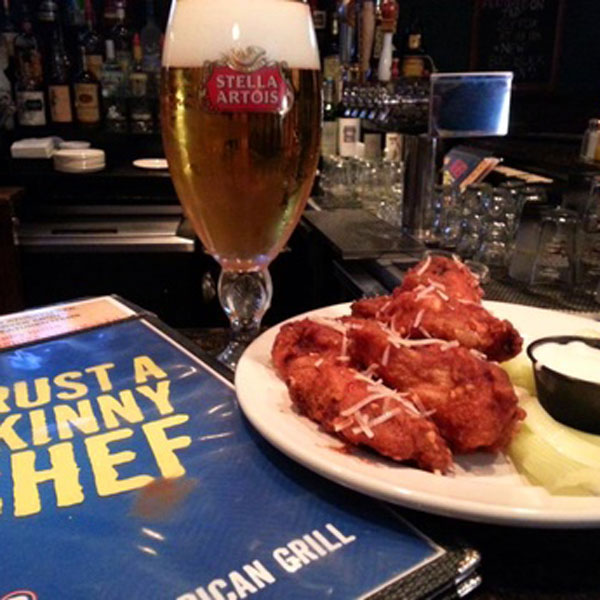 Happy Hour
Monday through Friday with $1 off domestic beers and mixed drinks. Call 302-235-0333.
Happy Hour: Monday – Friday from 4:00 to 7:00 PM.
$1.00 OFF all Domestic Beer
$1.00 OFF all Mixed Drinks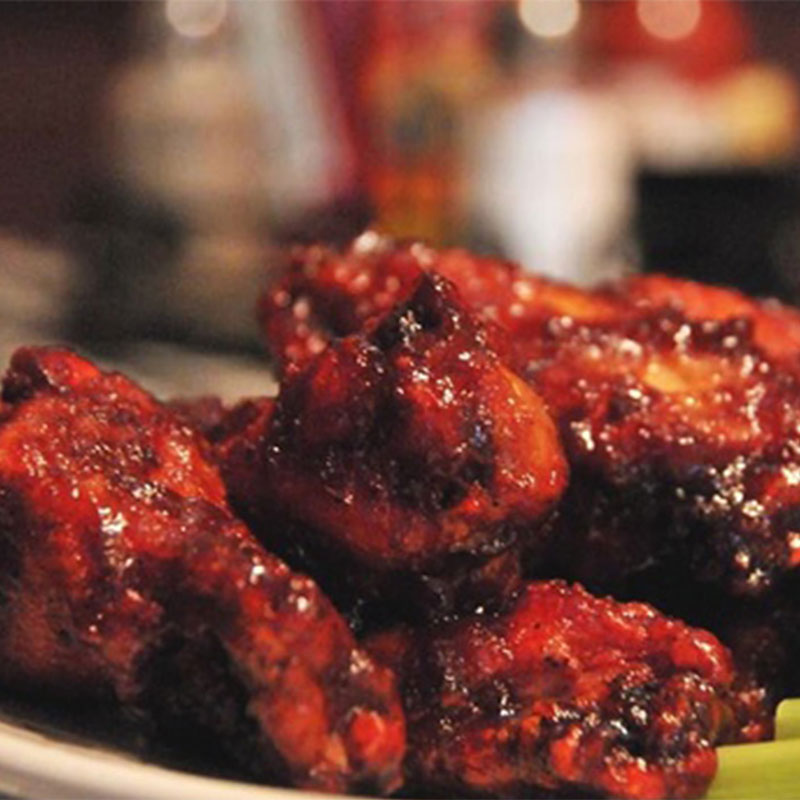 Our Award Winning Wings
Anyone who's dined with us before knows that when it comes to wings, ours are as good as it gets outside of Buffalo. They're meaty and perfectly fried for optimal taste and texture. Pick one sauce for the whole batch or order them dry with a couple of sauces on the side. If you're looking for an award-winning wing experience, try any one of our selections below:
Mild
Hot
Nuclear
Rootbeer BBQ
Garlic Butter
Poached Pear & Molasses
Ginger Thai
Bourbon BBQ
Apple Bourbon
Triple Threat
PB & J Sauce
Call TODAY: Learn what Chef Craft has come up with lately!
Call or stop by today to try or learn more about our specials!
Contact 2 Fat Guys Today for Great Food and Catering!